Bulk Beef Ordering – Whole and Half Carcass
Time to stock up! We now offer whole and half carcasses at $7 per pound hanging weight! This is a great way to save big and fill your freezer with top notch beef from your local rancher. You get to pick your steak cut thickness and style of cuts! Go in on this offer for yourself or with family and friends and save on premium beef compared to grocery store prices. A full carcass is approximately 700 – 900 lbs of hanging weight. Every carcass is different, so the total cost will vary based on the weight of the individual heifer or steer. Meat is USDA processed, vacuum sealed, labeled and flash-frozen and ready to be grilled or stored in your freezer. We cover up to $1200 of the processing fee! No shipping, we'll arrange a pick up location near Gridley, California.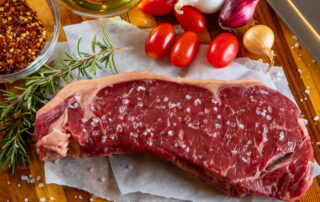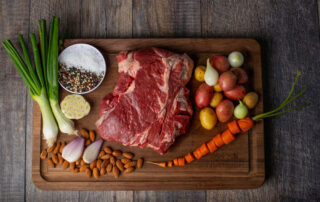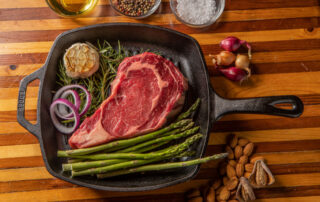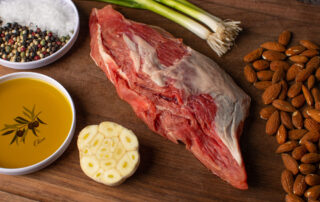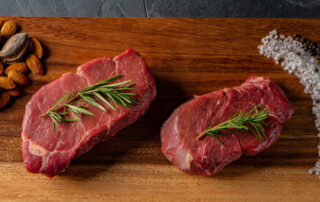 Reach out using the form below or call 530-797-9324 and we can develop your cut list and details.